Affordable Housing Projects •

Milestone Apartments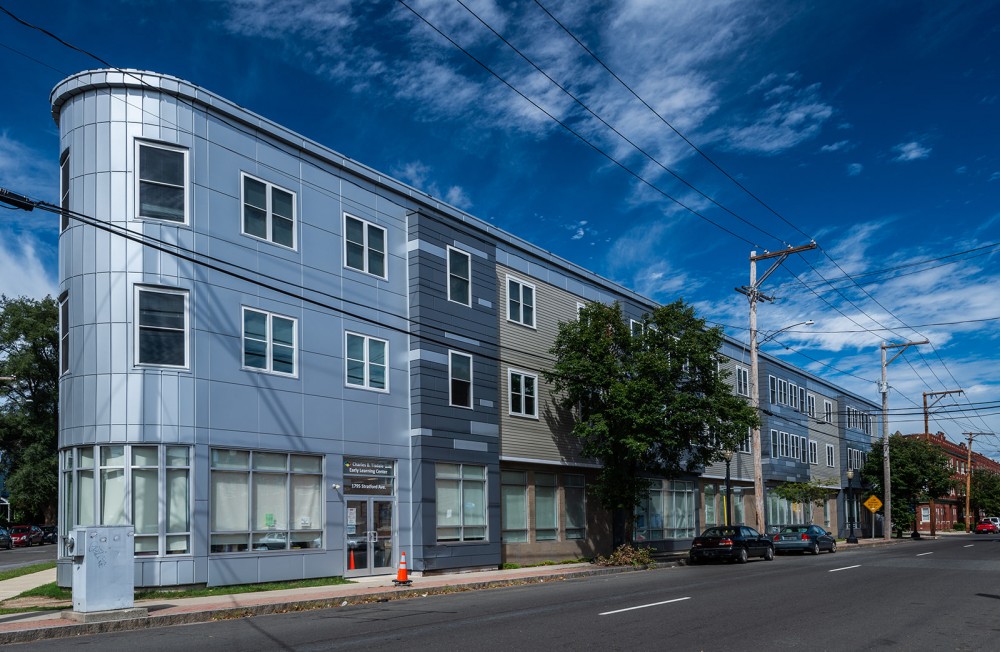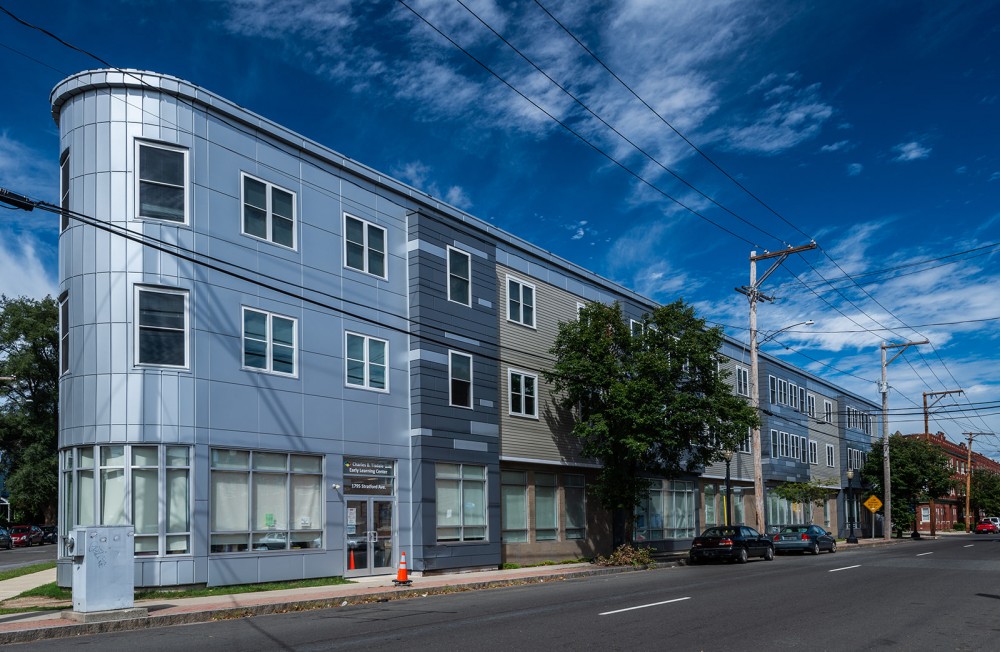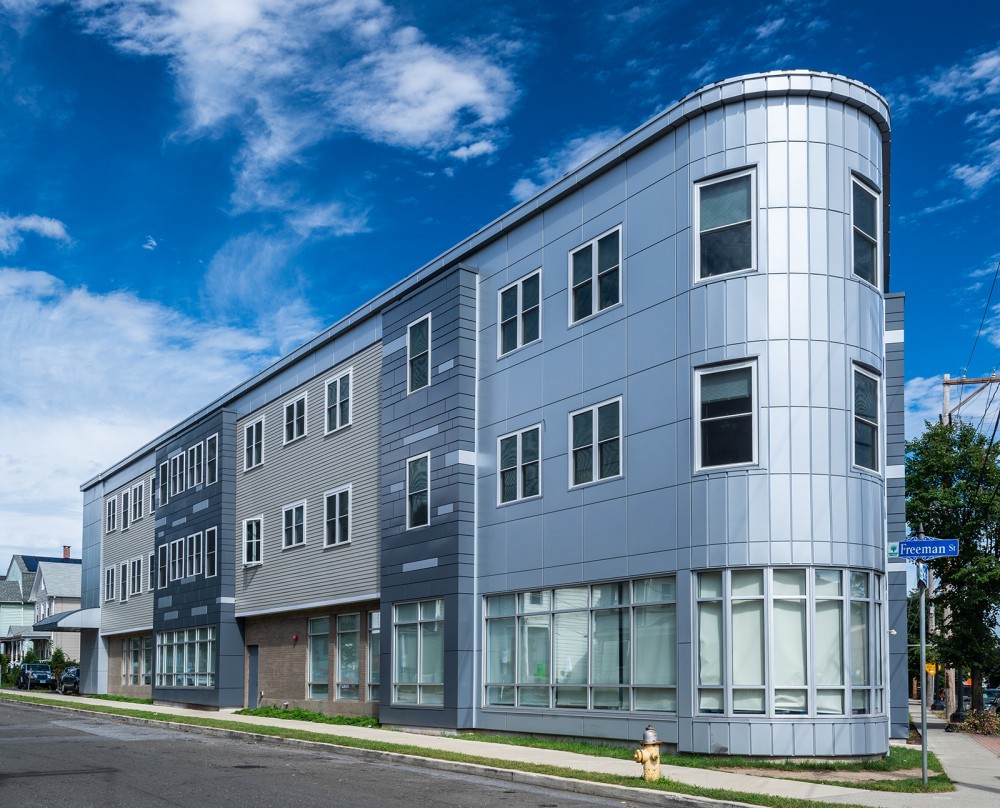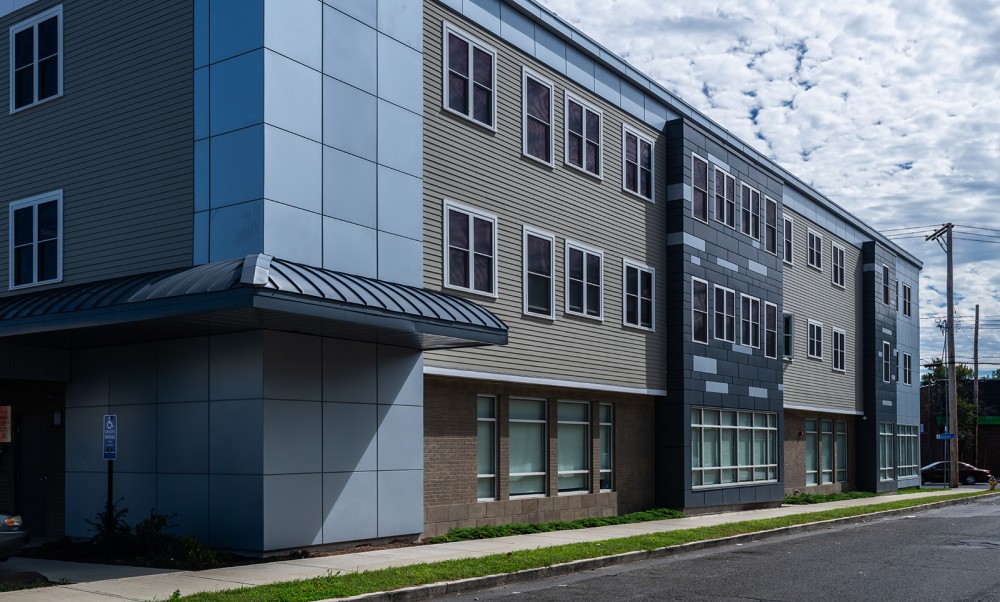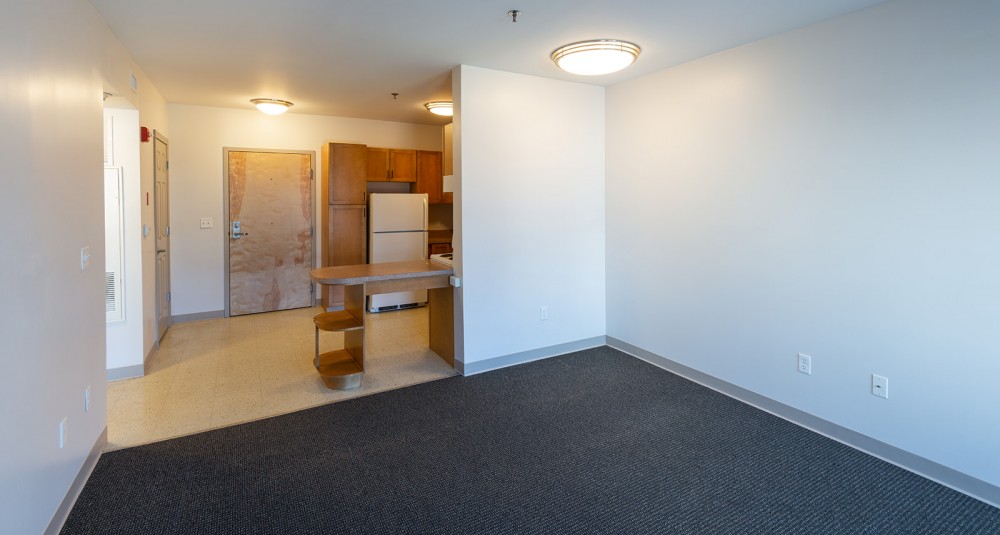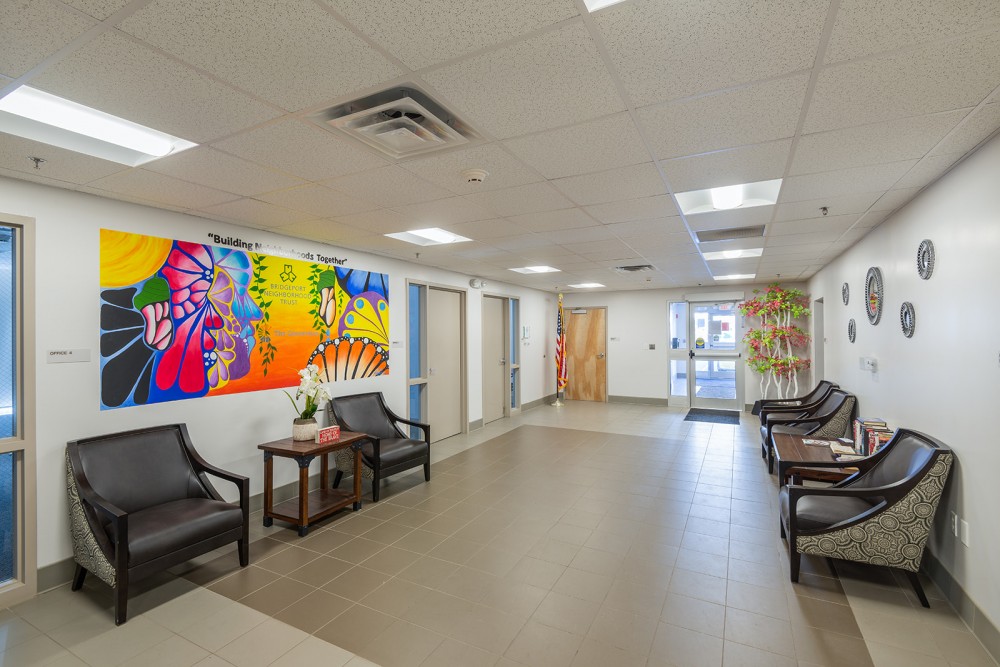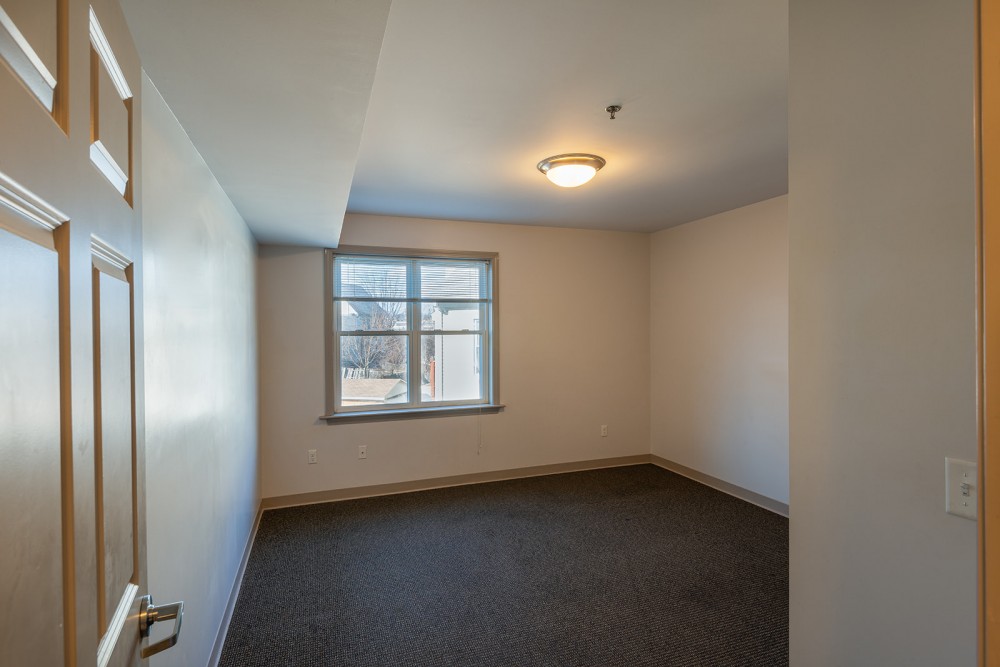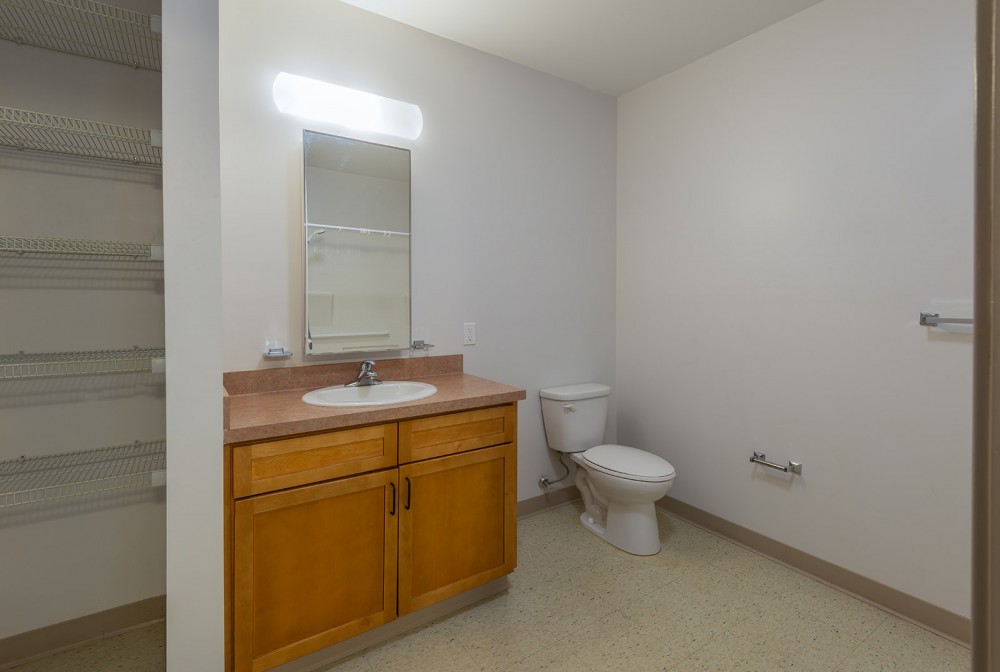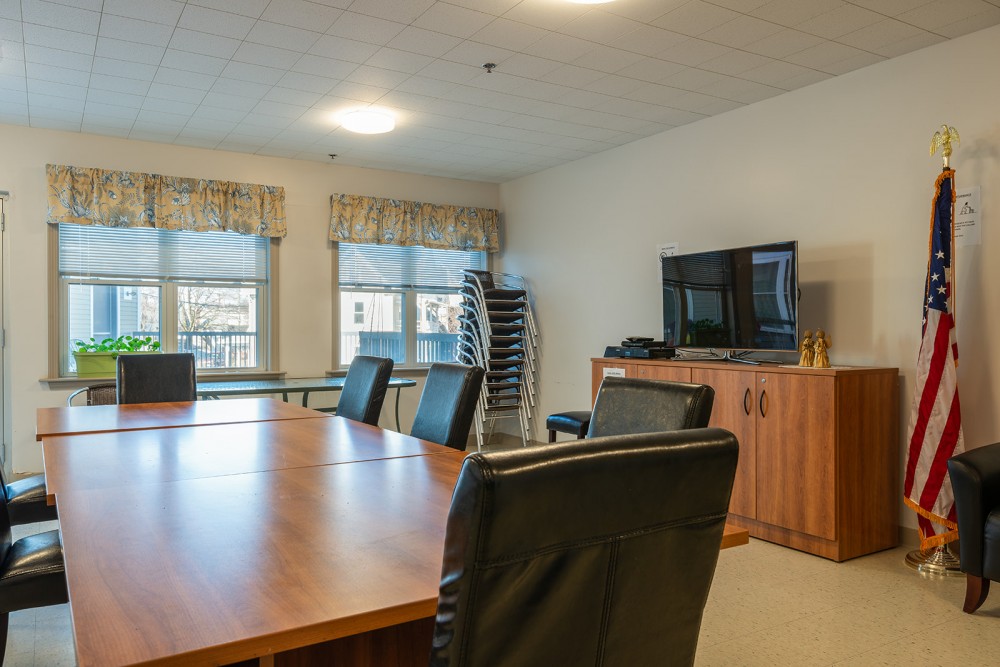 Milestone Apartments • Bridgeport, CT
Owners
Bridgeport Neighborhood Trust Inc.
Architect
Schadler Selnau Associates
Construction Cost
$7,193,100
Located in downtown Bridgeport, new construction of a mixed-use three-story development that included a daycare and office space along the ground floor. Above the education center sits 59 affordable housing units with vinyl flooring, new appliances, top of the line MEP's, large windows, and modern cabinetry. The 10,000-square feet daycare consisted of seven new classrooms. Construction consisted of three story wood framing, elevator work, first floor structural steel, and metal framing. The outside of the building was designed with metal panels.