Founded in 1962, The Haynes Construction Company has been a reputable and upstanding member of the local Construction Industry providing General Contracting and Construction Management Services for over a Half Century. 
Haynes Construction has provided these Construction services to many repeat clients in both the private and public sectors. Haynes Construction has successfully completed a wide range of building projects in many markets such as academic, institutional, health care, commercial, industrial, retail and criminal justice. However, Haynes Construction has been heavily involved and has a long history of building affordable housing units for Municipal & State housing authorities. Haynes Construction has completed well over 4,000 affordable housing units over the past decades.
Haynes has enjoyed steady growth since its inception in 1962.  While many companies have been challenged during these uncertain times, Haynes Construction has continued to grow at a steady and well managed pace.  Our goal is not to be the biggest but the "best" at what we do.
We attribute much of our success to our employees and their commitment to provide the best quality product to our clients. As a result of this team effort, Haynes received many awards.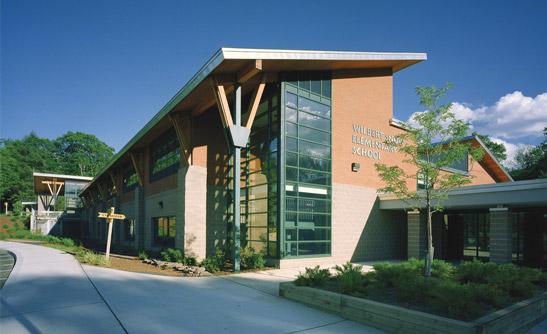 A few notable awards to mention are both the Associated General Contractors of Connecticut Award and Associated Builders and Contractors Award for its work at the Middletown Police Headquarters Building in 1997. In addition, Haynes received the AIA Connecticut Design Award and special project safety recognition from the Connecticut Interlocal Risk Management Agency for its work as general contractor at the Wilbert E. Snow Elementary School in Middletown, Connecticut. Our most recent project award, Dutch Point HOPE VI Revitalization received the 2008 Housing CT Award, 2007 Preservation Award and Honorable Mention in CT Real Estate Awards. Haynes Construction Company is proud to be able to add to our professional credentials as a national member in the U.S. Green Building Council and LEED Green Associate Accreditation.
Haynes Construction has established a proven method of managing all of our projects with professionalism, integrity, strong leadership and attention to detail that will ensure our continued success for many more decades in the future.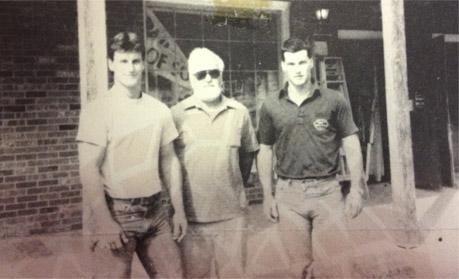 Haynes Construction Company, celebrating over 54 years in business, is a second generation firm founded in 1962 and is under the leadership of Paul Haynes.