Raymond Haynes founded Haynes Construction Company over 54 years ago based on the values of team work, quality and accountability. Now, as a second-generation firm, Haynes Construction has provided high quality general contracting services since 1962 and is recognized as one of the area's most experienced builders.
It is our belief that the building process begins most successfully with pre-construction services that will afford the advantages of an owner's experience and point of view. Our financial and managerial strengths enable us to consistently deliver quality projects on schedule and within budget. We have widespread experience with start-to-finish construction on projects from basic to complex and range in size from small to large. Our portfolio of projects includes owners with whom we have successfully completed multiple projects over many decades. Long after the warranties and guarantees have expired Haynes Construction Company remains available to solve problems for our clients. Haynes Construction operates on the concept of team work and hard work.  
Our many skilled and experience staff members have established a standard of excellence that is well recognized in the construction industry. Over half a century, as the volume of our work has increased, many of the original core team members are still with us today; a testimony to our loyalty and dedication. Haynes Construction's success over the past 54 years is due to our employee's commitment to our work. We strive to provide a level of personal involvement and pro-active approach to all our projects.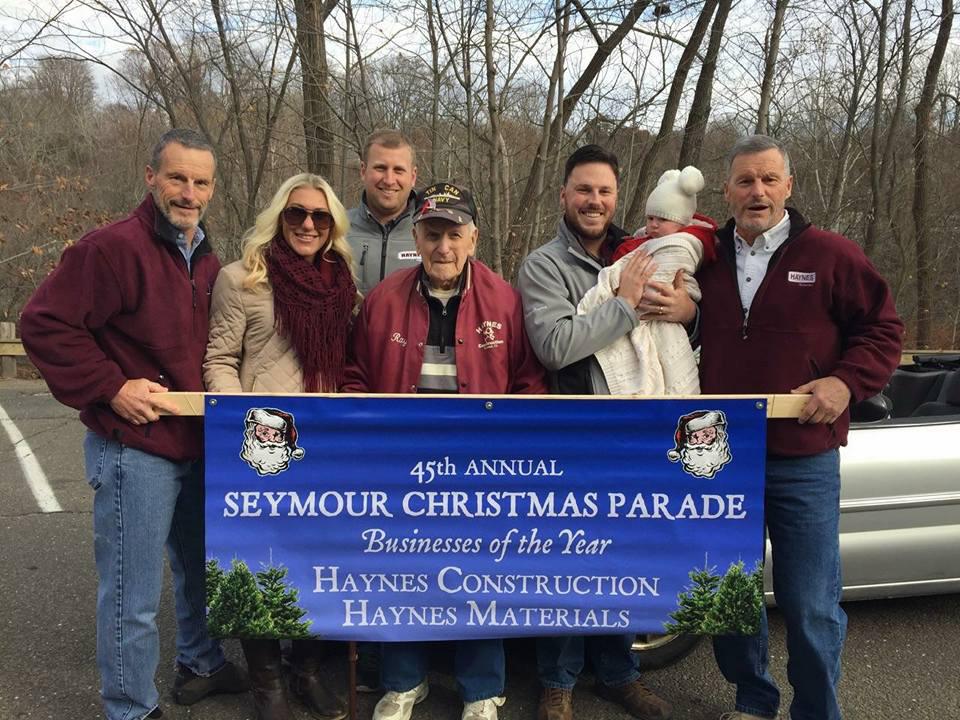 Ultimately, Haynes Construction has grown and changed with the times and will continue to do so for the years to come. Haynes Construction is a family owned & operated company, holding true to the values of quality, safety, and efficiency. As we look to the future, we are certain to continue our success and guide the next generation into the business.